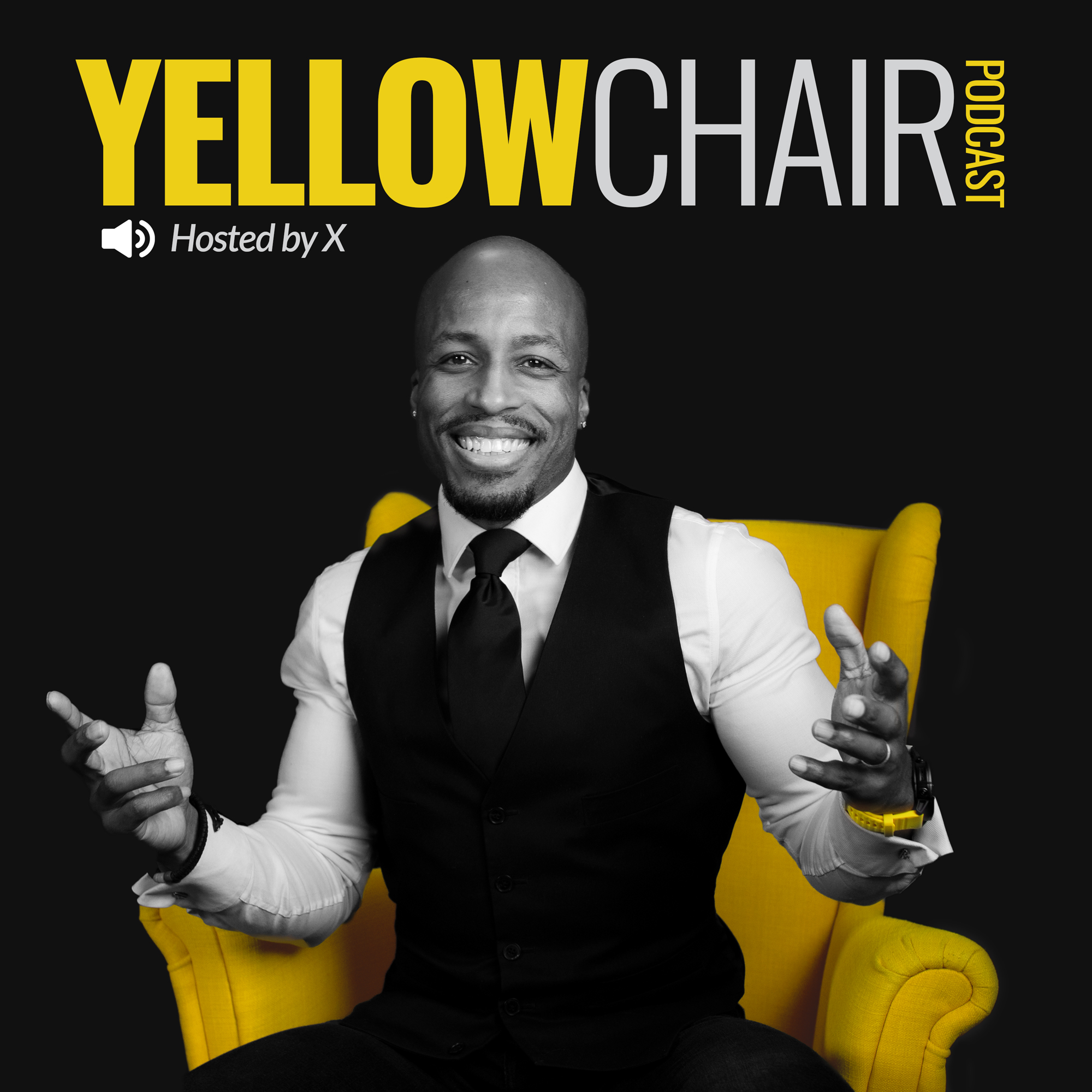 Are you looking to lead your story, master the inner-game and rise into your highest potential? Then take a seat in The Yellow Chair and deep dive with X as he breaks down the stories that drive our lives. From performance and phycology to finding your purpose, passion, and getting paid. Because as X says, there's always a STORY for that. A story that we must embrace believe, and powerfully communicate to ourselves and the world.
Episodes
Friday Feb 19, 2021
Friday Feb 19, 2021
If you could consistently unlock and tap into your creative brilliance, how would that change your life? Dramatically, because within you is a creative, brilliant, and bright light that can create some pretty awesome sh*t. 
Time to get storified in The Yellow Chair: Episode #004: The Secret to Consistently Unlocking Creative Brilliance. 
#YellowChair #story #leadyourstory #hasanix #creativity #consistency