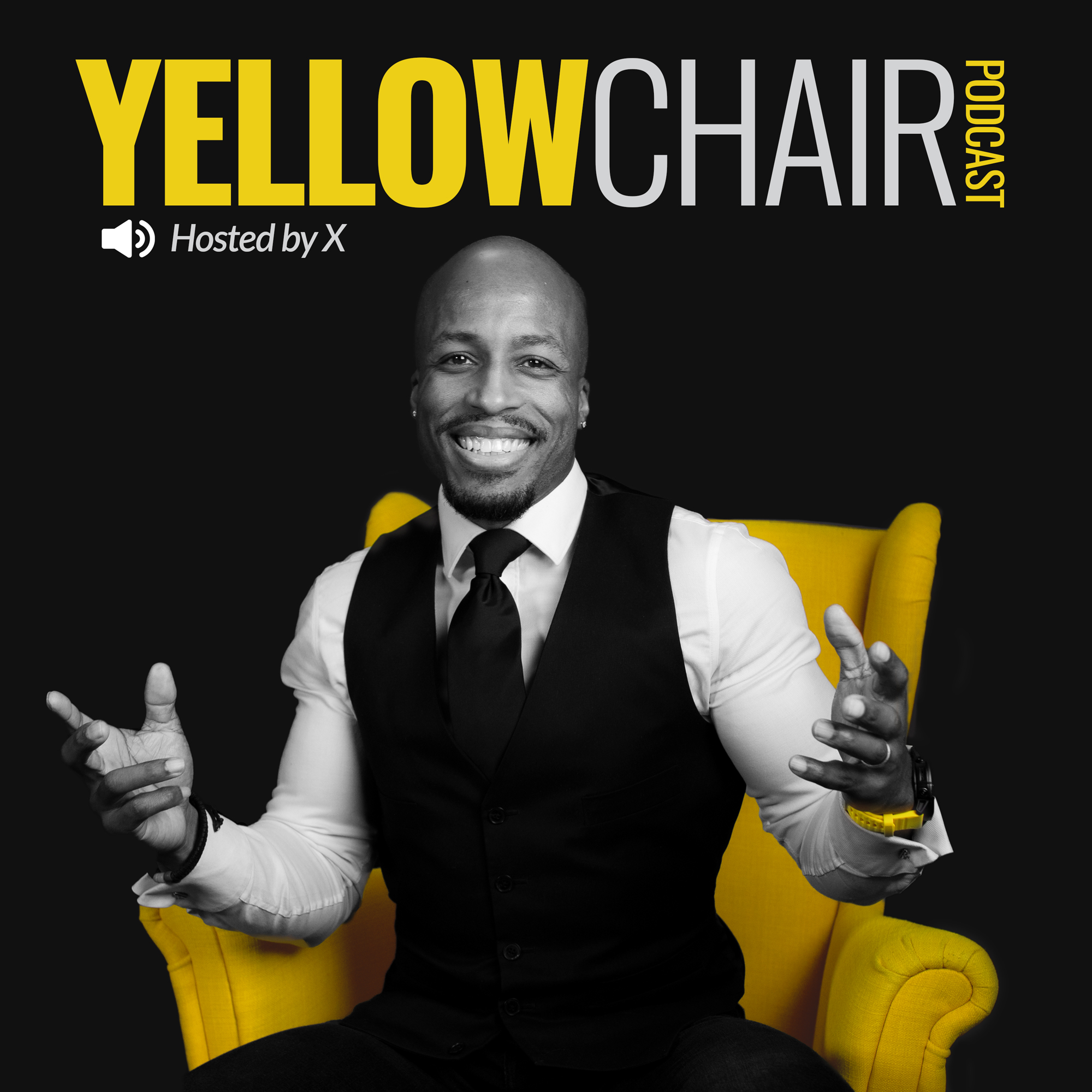 Are you looking to lead your story, master the inner-game and rise into your highest potential? Then take a seat in The Yellow Chair and deep dive with X as he breaks down the stories that drive our lives. From performance and phycology to finding your purpose, passion, and getting paid. Because as X says, there's always a STORY for that. A story that we must embrace believe, and powerfully communicate to ourselves and the world.
Episodes
Tuesday Mar 02, 2021
Tuesday Mar 02, 2021
Endlessly asking yourself disempowering questions is crushing your capacity and performance. The fix is simple. Just ask yourself better questions. 
🎙 Time to get storified in The Yellow Chair: Episode #15: Be Careful of The Questions You Ask Yourself 
#questions #selfreflection  #yellowchair #podcast #leadyourstory #story #hasanix