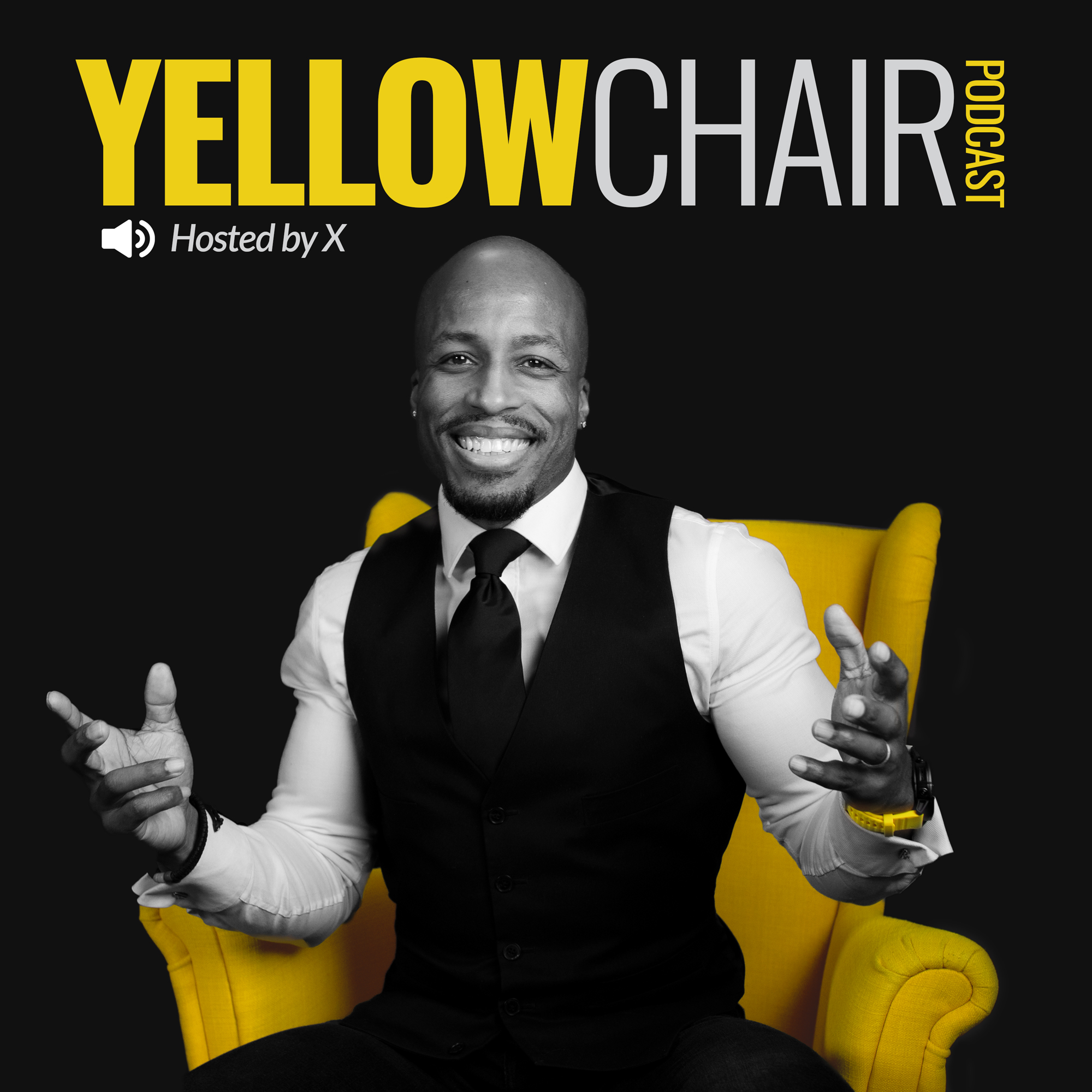 Are you looking to lead your story, master the inner-game and rise into your highest potential? Then take a seat in The Yellow Chair and deep dive with X as he breaks down the stories that drive our lives. From performance and phycology to finding your purpose, passion, and getting paid. Because as X says, there's always a STORY for that. A story that we must embrace believe, and powerfully communicate to ourselves and the world.
Episodes
Wednesday Mar 10, 2021
Wednesday Mar 10, 2021
I figured it out. There are only three things that each-and-every one of us wants, needs, and desires --just three things. And in today's episode, we dive into how to get these three simple but profound things in our lives and how to use them to power our success and ability to lead and help others.
🎙 Time to get storified in The Yellow Chair: Episode #22: The 3-Things That We All Want - Need - And Desire 
#success #desire #personaldevelopment #yellowchair #podcast #leadyourstory #story #hasanix