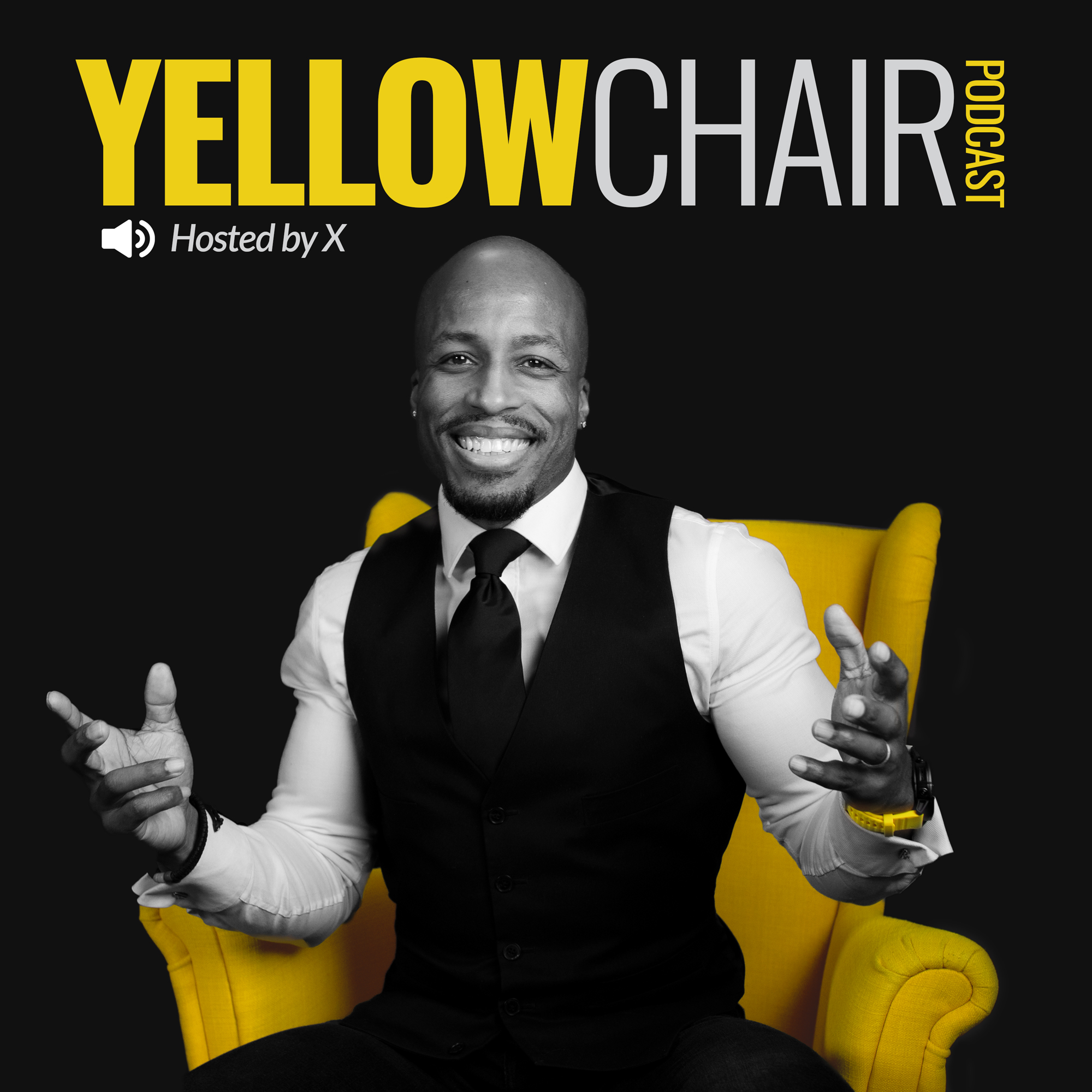 Are you looking to lead your story, master the inner-game and rise into your highest potential? Then take a seat in The Yellow Chair and deep dive with X as he breaks down the stories that drive our lives. From performance and phycology to finding your purpose, passion, and getting paid. Because as X says, there's always a STORY for that. A story that we must embrace believe, and powerfully communicate to ourselves and the world.
Episodes
Tuesday Feb 23, 2021
Tuesday Feb 23, 2021
Check out today's Yellow Chair Podcast, where I breakdown my journey from being a back door taking Nergo to who I am today and how my college professor helped me and countless others I work with to find and pursue purpose.
🎙 The Yellow Chair Episode #008: From Back Door Taking Negro To Pursuing My Purpose
#yellowchair #podcast #leadyourstory #story #hasanix #purpose #why